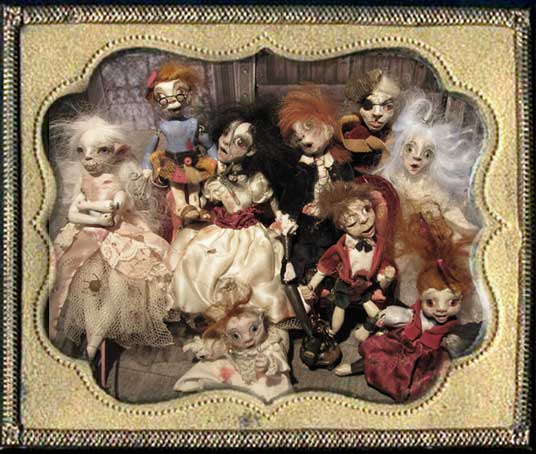 Nine children, orphans all, drowned at sea over 200 years ago. Their bewildered spirits were salvaged from the waves and imprisoned in a castle, Ravensbreath Castle, in the unseen realm of Ravensbreath Island. And who are the spirit children? It seems no one will say for sure. Perhaps there is more than one answer, more than one story. One thing is certain; the mysterious forces at work are not kind to the waifs who face absolute deletion unless someone saves them. And many have tried only to become embroiled in nightmares and challenges against the malevolent evil out to destroy them all.
There is magic, there is mystery, there is terror. But there is also love and humour and friendship between unlikely souls. But is it enough to save them from extinction?
Book in progress
Would you care to say hello to us in our ghostbook?